This is my first ever giveaway!! I decided to do a giveaway to kick start my "un-hiatus"! Now that I have finished moving and school is settled I can start blogging again! These items are some of my favorite things so I hope you enjoy them!
What you will win: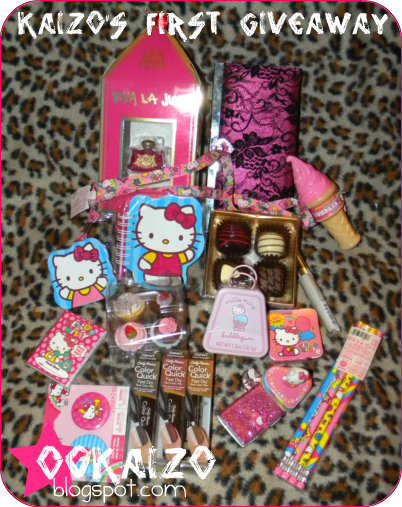 Detailed Items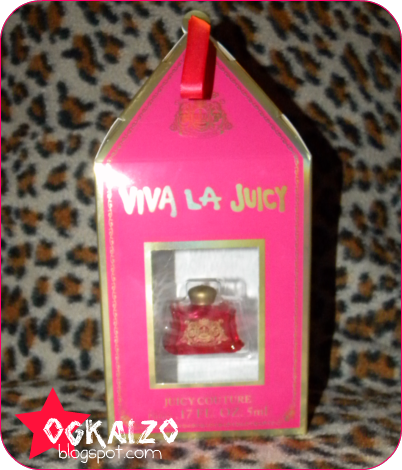 Viva La Juicy .17oz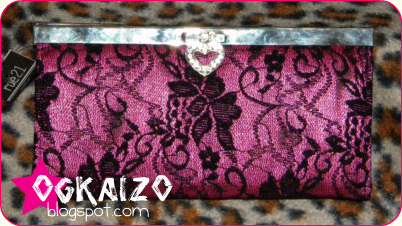 Hime Style wallet from Rue 21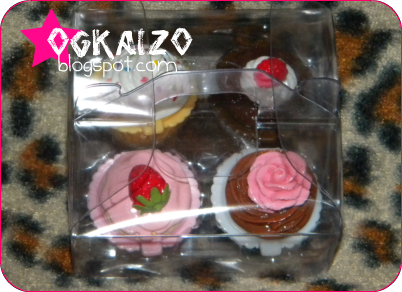 Cupcake Lip Glosses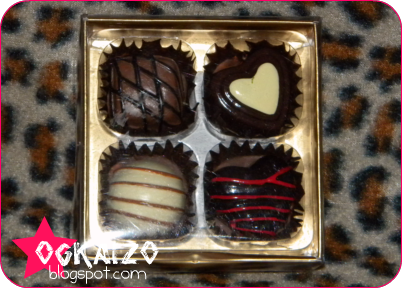 Chocolates Lip Glosses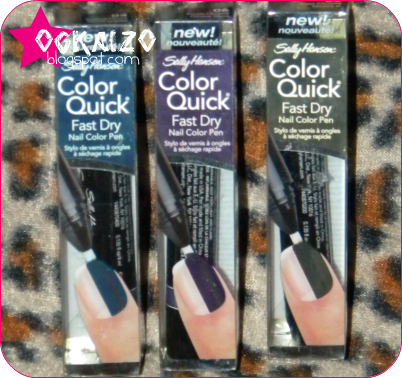 3 Sally Hansen Color Quick Nail Color Pens (Metallic Blue, Gold, Purple)



Sally Hansen Diamond 12 hour lip treatment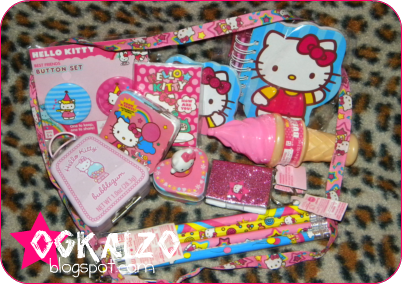 Random Cute Hello Kitty Stuff



♡ This giveaway is open internationally.
♡You must be a be a public follower of this blog.
♡This giveaway will close when I get
April 21st
!
How to enter?
In the comment box below just type 'enter me' along with your name and e-mail address so I can contact you when you win!



For extra entries:(please include your user names for extra entries)

♡

1

extra entry if you add me on

twitter

.

♡

1

extra entry if you link my giveaway on your sidebar.




♡

1

extra entry if you do a blog post about this giveaway.

♡

1

extra entry if you follow me on

youtube!

♡

1

extra entry if you reblog

this post

on tumblrPLEASE POST IN THE SAME COMMENT!

♡♡6 Chances to win!!♡♡
Don't forget to leave the links in the comment box so I can count your extra entries; and don't forget to leave your e-mail addresses too!
GOOD LUCK!